Do you have a closet full of old towels that never get used? Perhaps they're ratty or faded or have just seen better days. Maybe they don't match your current decor, so you don't bother to get them out anymore.
I've put together a list of 10 fabulous things you can make from old towels. My list includes ways to upcycle towels in all conditions, whether they're still in great shape or too embarrassing to ever use.
My favorite is the Terry Cats! What's yours?
This post may contain affiliate links; please read my disclosure here.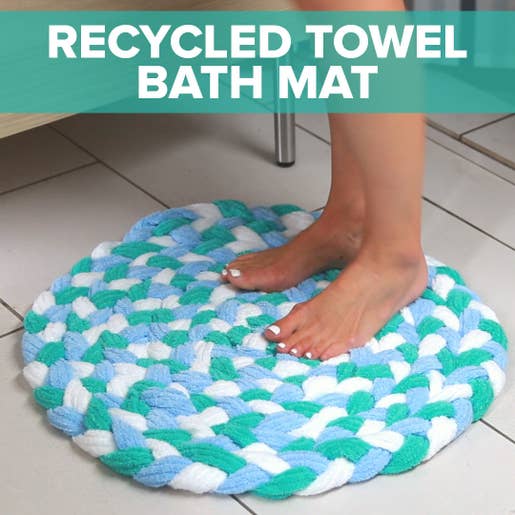 If you enjoyed this post, could you please like it on Facebook and give it a G+1?